Arrange a consultation
Most Popular
15 February 2018

27 September 2017

09 November 2015

21 August 2017

01 December 2015
Some Cautions for Visa Applications (and Why You Need a Visa Lawyer)
Posted by Immigration Bureau | Tips |
The USA Visa Application process can be tricky, confusing and difficult to navigate on your own. Here are some cautions, and why we suggest hiring a visa lawyer for your application.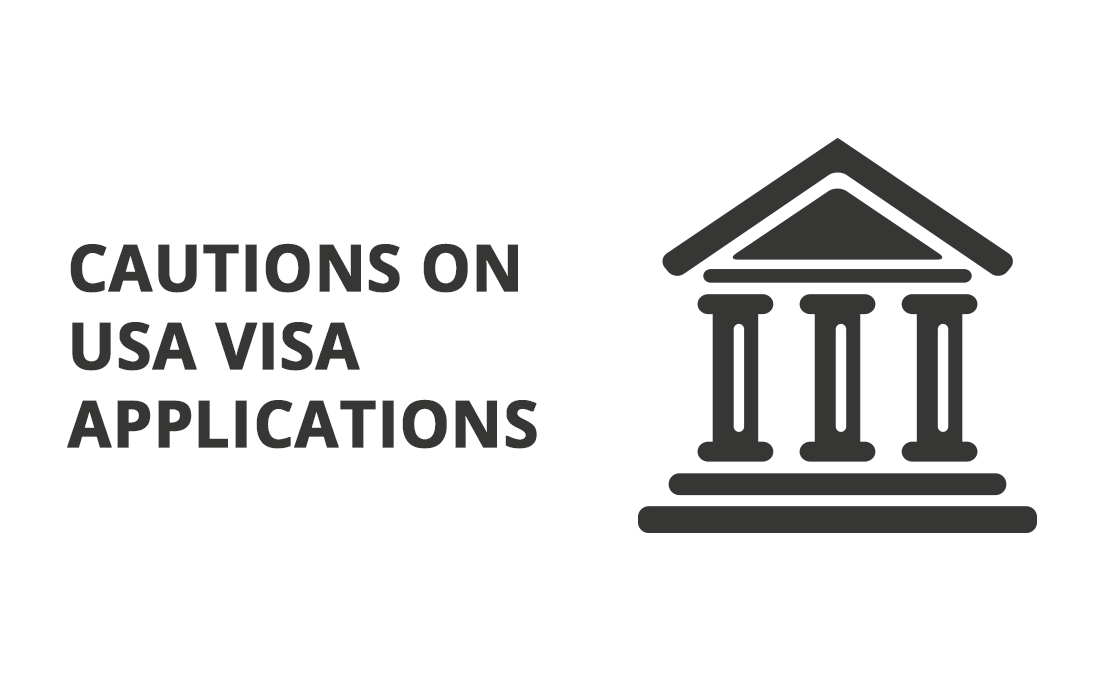 Can I change visas within the USA?
You cannot change status to a working visa if you are on a visa waiver. You will have to leave the USA and obtain a visa, such asn E3, 01, B-1 or B-2 at a US Consulate.
Can I work on an F-1 Visa?
If you have an F-1 Visa (unless you receive special permission to work off campus, or are in practical training) you are not allowed (supposed) to work. (Off Campus Internships for credit may be allowed)
When you have a Non-Immigrant Visa (H-1b, L-1, E-1, E-2, etc.) you are only supposed to work for the person or company set out in your approved application to the CIS and to the Department of Labor. (If you work for someone else, or if your job changes substantially, without first filing an amended petition to the CIS, you have "broken the Immigration Law" and are "out of status")
If you are "out of status" (i.e. worked or working without authorization, overstayed your visa, laid off from your job) in most cases your attorney is not allowed to change you to a new visa status or extend your status without you first leaving the USA. After leaving, an application for a new visa is made to the CIS and you will have to make an additional application at a US Consulate (often limited to your home country) to obtain a new Visa. Note: In certain "extreme" circumstances one can apply to extend one's stay in the USA after expiration due to medical illness or unforeseeable job termination.
US Visa Denial or Refusal
The US Consulate can refuse to issue you a Visa, (and can even bar you from returning to the USA for three or even ten years) even though the CIS has already approved your Visa application, especially if the Consular officer has reason to believe that you have been out of status for more than 180 days (i.e. working illegally or over staying your Visa) or when you have even a minor criminal record and did not admit it on the form or during the interview.
While you are in the process of "adjusting status" to permanent resident Status (Green Card) whilst in the USA, you must obtain "advance parole" (permission to travel) or you might not get back in this country, or may arrive at the airport only to be sent back home (or even worse: placed in CIS prison and put in removal Proceedings (AKA "deportation") Note: Those folks in valid L or H Visa Status who are in the process of adjusting to Permanent Resident Status need not obtain "advance parole".)
Always make sure your Visa is stamped in your passport and is Valid, that is, has not expired, or you may be sent back home after a long flight to the USA (without being allowed to leave the airport). The cost of the "next" flight will be expensive.
Deportation from the USA
Deportation -- currently known as "Removal" is a "free" plane trip back to your home country. Usually you will not be able to come back to the USA (legally) for several years-or maybe forever -- after you have been deported.
Taxation on Green Card Holders
In general, Green Card holders are responsible for paying US taxes on world-wide income.