Arrange a consultation
Most Popular
15 February 2018

27 September 2017

09 November 2015

21 August 2017

01 December 2015
USA Lifts Travel Bans but Imposes Extensive Vaccination Requirements on Foreign Nationals Planning to Travel to the USA
Posted by Immigration Bureau | Tips |
Beginning on November 8, 2021, the USA is ending the COVID-19 related travel restrictions.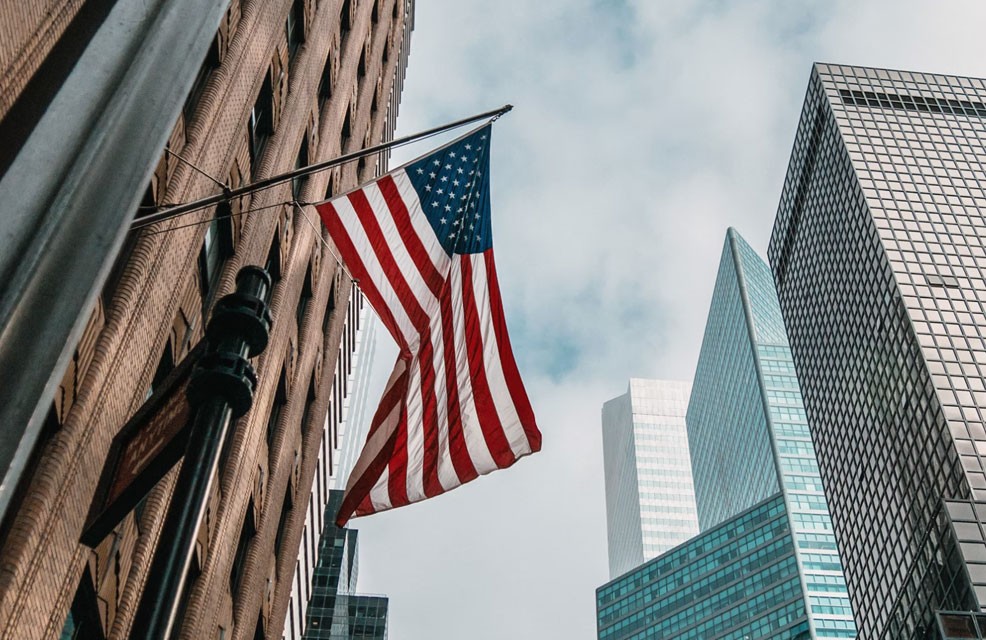 In its place, the US government requires most nonimmigrant international travelers to be fully vaccinated against COVID-19 before being admitted to the United States. Non immigrant means they are coming to the USA on the visa waiver (ESTA), or an array of temporary non immigrant visas, such as B1, B-2, H1b, E-3, E2, E-1, L-1, O-1, etc. Before boarding the aircraft or ship for the USA, foreign nationals traveling to the USA will be required to provide proof that they are "fully" vaccinated against COVID. Full vaccination is achieved if any one of the following requirements are met:
2 weeks (14 days) after a dose of the single-dose Johnson and Johnson/Janssen
2 weeks (14 days) after the second dose of an accepted 2-dose series COVID-19 vaccine
2 weeks (14 days) after the full series of an "active" (not placebo) COVID-19 vaccine in the U.S.-based AstraZeneca or Novavax COVID-19 vaccine trials
2 weeks (14 days) after 2 doses of any "mix-and-match" combination of accepted COVID-19 vaccines administered at least 17 days apart
The list of acceptable vaccines [at the time of this writing] is as follows:
Janssen / Johnson & Johnson (Single Dose)
Pfizer-BioNTech
Moderna
AstraZeneca
Covishield
BIBP/Sinopharm
Sinovac
Covaxin
Several Exceptions to COVID-19 Vaccination Requirement
Green Card holders, aka "Lawful permanent residents" and those traveling on an immigrant visa are not required to provide proof of being fully vaccinated. (They may however still be subject to showing a negative covid test ---to be determined.)
Children under 18 years of age
Persons on diplomatic or official foreign government travel
Persons with documented medical contraindications to receiving a COVID-19 vaccine
Participants in certain COVID-19 vaccine trials
Persons issued a humanitarian or emergency exception
Members of the U.S. Armed Forces or their spouses or children (under 18 years of age)
Sea crew members traveling with a C-1 and D nonimmigrant visa
Persons whose entry would be in the national interest, as determined by the Secretary of State, Secretary of Transportation, or Secretary of Homeland Security
Persons with valid visas [excluding B-1 (business) or B-2 (tourism) visas] who are citizens of a foreign country with limited COVID-19 vaccine availability (Details need to be provided)
President Biden's "proclamation" does not address the issue of the hundred of thousands of people who enter the USA after arriving at the US border and request political asylum and are then allowed in nor does it mention if they will be vaccinating unaccompanied 'minors'.
If an unvaccinated nonimmigrant is admitted to the United States under one of the above exceptions, based on the category of the exception, the foreign national may be subject to a number of additional requirements, including testing, self-quarantine, and self-isolation. Moreover, if the individual intends to remain in the United States for for longer than 60 days, that person might be required to get vaccinated- this remains to be seen.
Keywords
immigration
travel
usa