Arrange a consultation
Most Popular
15 February 2018

27 September 2017

09 November 2015

21 August 2017

01 December 2015
US Immigration Rules as to Freelancing vs. Multiple Employers
Posted by Immigration Bureau | Content |
Working for Multiple Employers is possible in some cases but "Freelancing" is not allowed under US Immigration Law for foreign nationals inside the USA who are working on a Non-immigrant Visa such as H1b, E-3, L1, O-1, E-2, E-1.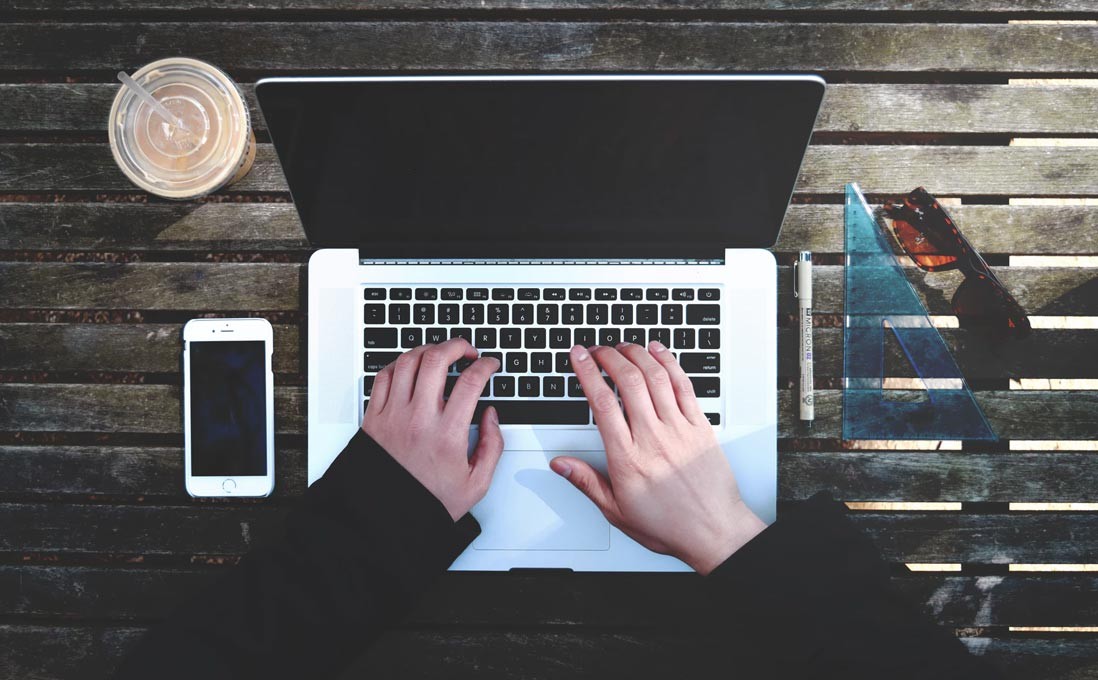 Clients are sometimes under the false impression that when they obtain a temporary working visa (such as the E-3 or O-1 Visa) they can "freelance". Freelancing is in most cases completely contrary to US immigration law when it comes to foreign nationals living and working in the USA on a "non-immigrant visa". Here's a summary of what is allowed and what is not allowed:
L1, H1b, E-3, E-2, E-1 - May only work "legally" for the US based employer that sponsors them for the visa. One cannot be paid by any US employer other than the sponsoring employer.
O-1 visa- a foreign national can be sponsored by an employer or an employer who simultaneously acts as an agent for additional outside employers or by an agent for projects with multiple employers. The O-1 visa thus allows a foreign national to work for multiple employers in cases where they are sponsored by an employer acting as an agent or by an agent.
If an E3, H1b or O-1 visa holder wishes to work for a 2nd US based employer they are allowed to apply for and obtain a 2nd aka "concurrent" h1b, E-3 or O-1 visa and will thus have permission to work for 2 different US employers. This could be in the exact same job classification or even a different job classification if they are so lucky as qualify in more than one category.
E-2 and E-1 visa holders can be sponsored by a new or existing company that they themselves own.
Those who obtain an EAD CARD (Employment Authorization Photo ID card) may work for multiple employers and/or "freelance". EAD Cards can be obtained for spouses of L1 and E-3 visa holders. There is normally a 90 to 100-day time frame to obtain the EAD Card.
Foreign workers in the USA on H1b, E-3, L-1, E-2, E-1 & O-1 who also have a job in their home country or any other country outside the USA ---that can be done "remotely ("on line") are free to continue that job located outside the USA whilst working in the USA on their US visa.
Keywords
E3 Visa
O1 Visa