Arrange a consultation
Most Popular
15 February 2018

27 September 2017

09 November 2015

21 August 2017

01 December 2015
The E-3 Visa for living and working in the USA could soon be available to Citizens of IRELAND
Posted by Immigration Bureau | Content |
Each year thousands of Australians obtain the E-3 visa for living and working in the USA. US President Trump and Vice President Trump and most US Congress members support adding Ireland to the E3 Visa program.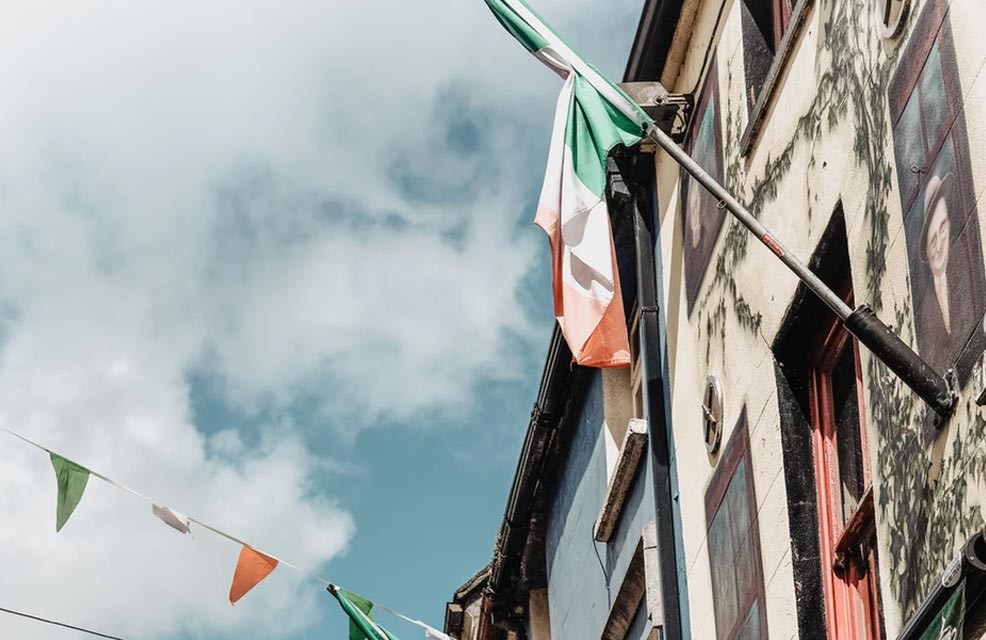 Last year, the proposal to add Irish Citizens to the E-3 program lost by just one vote against it ---- by Senator Cotton. There is hope that this time the bill will pass and become law.
"I spoke to the one vote – who's a great senator, by the way," stated the US President to reporters prior to a meeting with Ireland's Prime Minster,
"And we think we're going to be successful.
"He doesn't mean to do any harm – that I can tell you," Mr. Trump said of Mr. Cotton. "He was telling me he loves Ireland, actually. So, I think we're going to be in good shape."
The E3 is a two-year renewable visa which allows Australian citizens and their spouses to live and work in the United States when they have a job offer and qualify as a "professional specialty worker" working for a US based employer in a "specialty occupation". For more information on qualifying, please read our other reports on the E-3 Visa, such as this one: https://www.immigrationbureau.com/visa-tips/how-to-get-an-e3-visa