O1 visa for artists & entertainment
Known to some as an artist visa, the O-1 visa is ideal for every kind of artist who wants to live and work in the U.S. For some people, O-1 may actually be better than a green card.
We have represented all kinds of artists from top award winners to lesser known yet highly talented people from around the world.
We prefer to obtain the broadest possible O-1 Visa for our artist clients so that they have maximum freedom to live and work for a variety of employers for a variety of projects across the USA --- whether for performing, designing, creating, exhibiting, teaching or otherwise working in their specific area of extraordinary ability.
Known to some as an artist visa, the O -1 visa is ideal for every kind of artist who wants to live and work in the U.S. For some people, O-1 may actually be better than a green card. The O-1 artist does not have to be an international prize winner--but must have a prominent or distinctive career. If the artist is working in film or television they should have an outstanding achievement in film or television.
***We will need to analyze your Portfolio/Credentials and Resume/CV in full detail to see if you will qualify for the O-1. We will also need to analyze your plans and job opportunities and information about your sponsor in the U.S. To set up a Consultation/Appointment choose "Contact US" from the menu above. ***
***O-1 Visas are for talented people working in all the arts, including: TV & film writers, directors, producers, actors & visual artists of all kinds, as well as musicians, dancers, comedians & various other performers & entertainers in any genre that can be considered art such as martial arts & culinary arts from chefs to sommeliers and whiskey experts to jewelry designers, furniture designers & violin makers.***
O-1 Visa for extraordinary ability
Actually, O-1 is really for any person in any profession not only artists, who are considered to be extraordinary whether it is in the arts, science, business, athletics, or some combination. We have represented all kinds of non-artistic talent including professional athletes, one of the founders of Green Peace, HIV experts, solar energy scientists, financial experts from Traders to CEO's, oil shipping executives, marketing experts, education experts as well as award winning founders & directors of non profit community service orgnizations providing educational outreach services for immigrants and at risk youth for the benefit of immigrants as well as Americans.
Note: Young Artists/Students/Recent Graduates. Sometimes young artists students and recent graduates (i.e. prodigies) will clearly qualify for O-1 visa status. In most cases, however, students & recent graduates are more likely to fit in with other visa options that are more appropriate for the average successful young artist such as H-3 or J-1 or possibly H-1b.
Contracts & Artists Management
In additon to providing immigration advice & guidance for O-1 visas our office also drafts contracts & deal memos for artists of all kinds & their managers, agents, producers, gallery owners & more. Clients range from Grammy Award winning song writers and top of the charts instrumentalists to award winning Directors, Producers, Actors and perfomers of all kinds from Hip Hop Dancers to Ballet, from Stage Actors to Stant Up Comedians. We also provide management & career advice for an array of entertainers and artists, including emerging artists.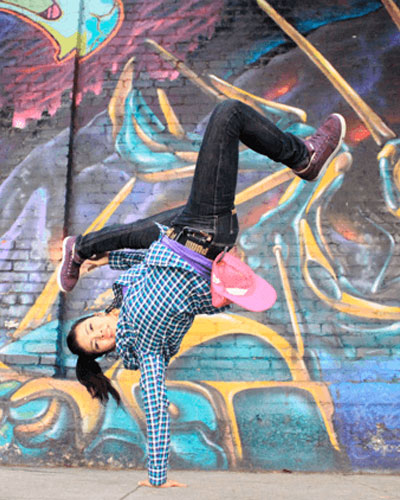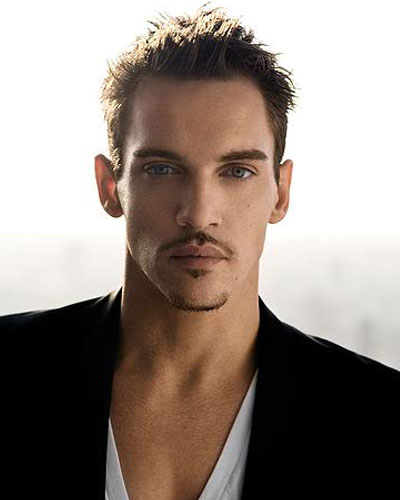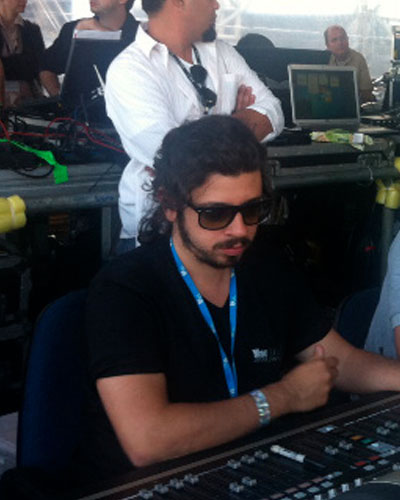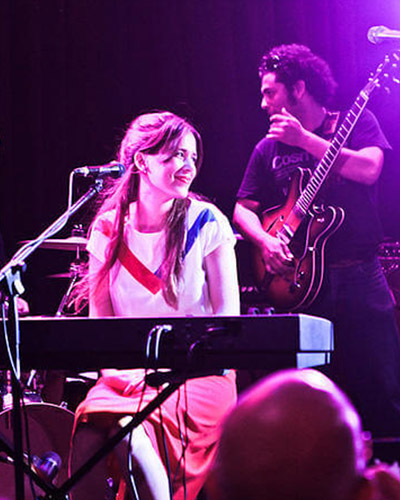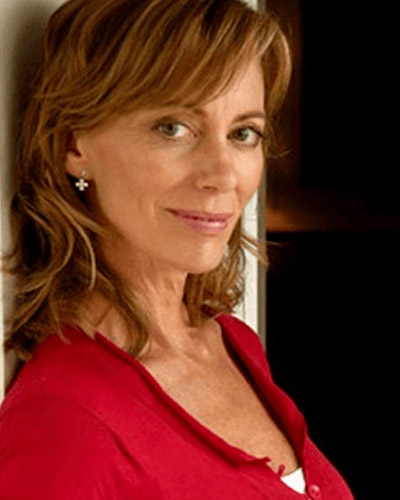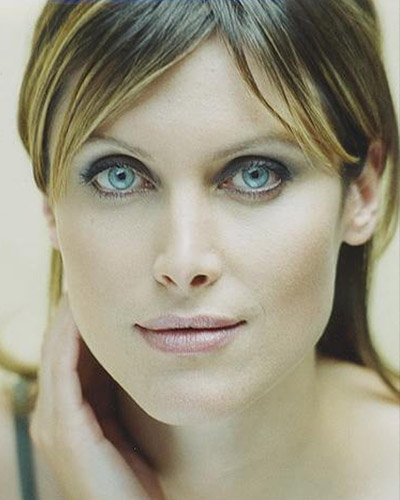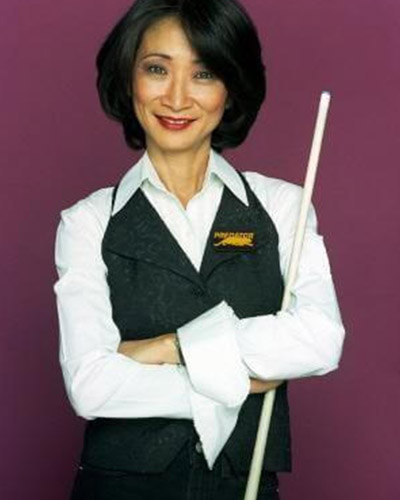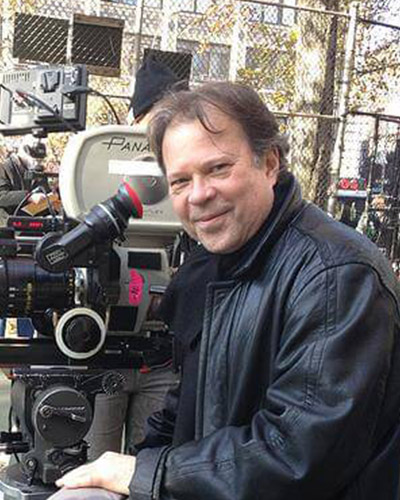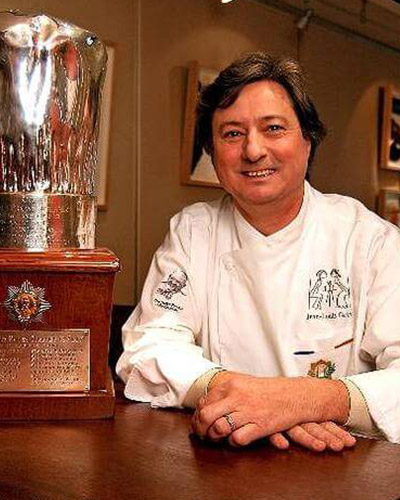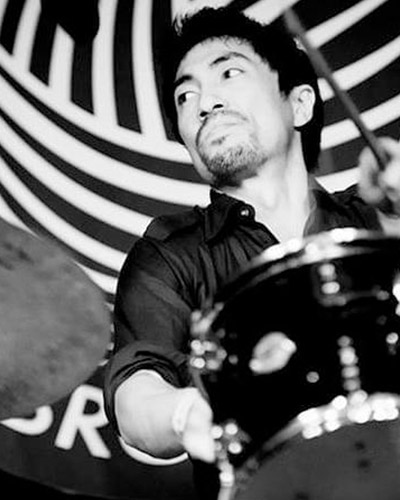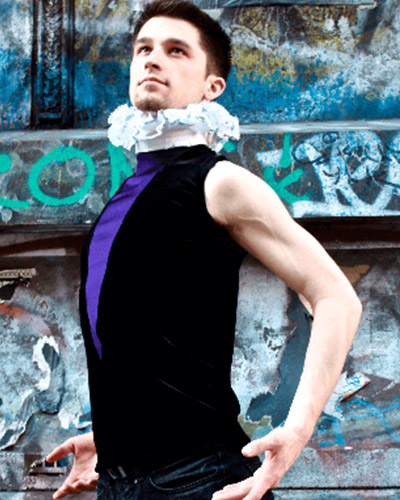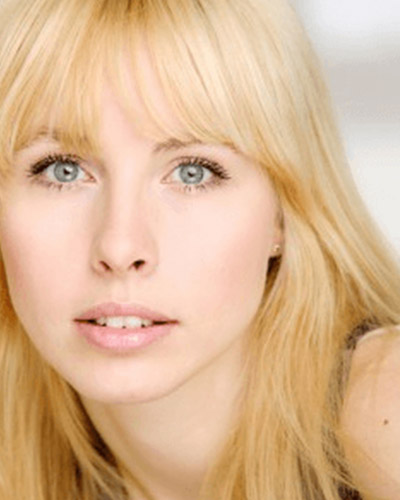 Arrange a consultation