Incorporating and Investing in a New Business in the USA
Incorporating and Investing in a New Business or Investing in an Existing Business or Regional Center
Our firm advises both US and foreign entrepreneurs that are opening brand new businesses in the U.S.A. as to which entity will fit their needs, whether a C-Corp, LLC, or Subchapter S and the immigration implications therein.
In many instances foreign nationals seeking employment based visas such as O-1, L-1A, E-2 or E-1 (and in some instances E-3 and H-1b) can incorporate their own company and obtain visa sponsorship by the brand new entity that they recently created and own or that they created jointly with an US Citizen or US Permanent Resident.
Many of our clients invest substantially in the USA, opening new offices that create new jobs for Americans through E-2, E-1, L-1 & Eb-5.
Our new Regional Center affiliation will soon be ready for investors & their family members to gain permanent US residency ("Green Cards") while creating full-time employment for many US citizens.
In addition there are today, many regional centers across the USA that are now ready to accept $500,000 investments on behalf of EB-5 candidates, thus offering foreign natoinals the opportunity obtain permanent resident status for themselves and their immediate family members---without the need to open and manage their own new business/enterprise.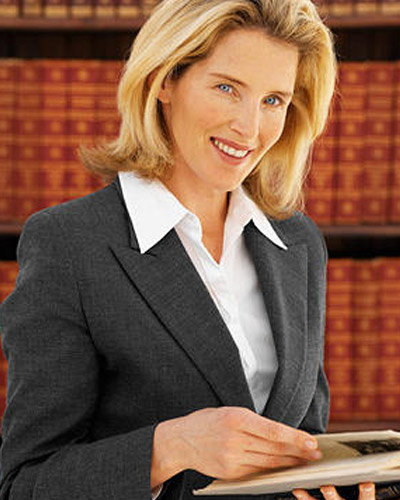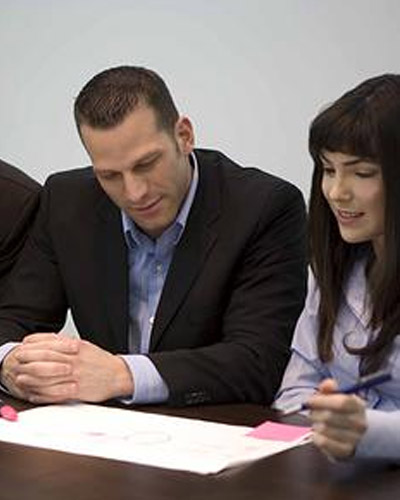 Arrange a consultation